Fees

Prescription

Semi-permanent
filling

Re-cementing a
Crown/Bridge

Management of an
infected socket

Draining of
an abscess

Management of an
infected wisdom tooth

Easing of
dentures
---

Extraction
(excluding surgical extraction)

Initiate root canal
treatment
The Best Emergency Dentist In Nottingham
Finding an affordable emergency dentist in Nottingham can be quite a challenge, and the last thing you want to be doing when your teeth are causing you pain, is calling up clinic after clinic, asking for prices. At Emerdency, our transparent fees allow you to make a decision knowing exactly how much it will cost you. You can say goodbye to your dental problems and get your smile back quicker than you might think it is possible.
At Emerdency dental clinic, our emergency dentists in Nottingham provide emergency dental care throughout the year. Our dentists are committed to providing a superior service to help with urgent dental needs.
Quick & Affordable Emergency Dental Care In Nottingham
A dental emergency can happen at any time and you will feel completely helpless. Our dentist will be happy to assist you with your urgent dental problems. Our emergency dentist can offer treatments for severe toothache, broken teeth, infected teeth, uncomfortable dentures, de-bonded crowns, facial swellings to name a few. Our emergency dentists in Nottingham are known for providing quick solutions to your dental problems.
Patients can book their appointment online anytime of the day without having to put up with long waiting times on the phone.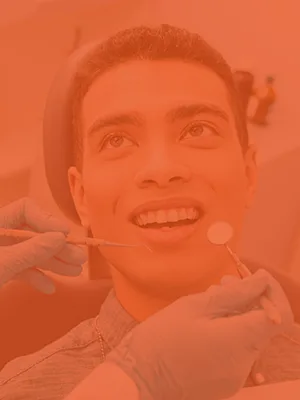 Reasons to choose Emerdency for Emergency Dentists in Nottingham
• Anyone can book an appointment online with a dentist 24 hours a day, 7 days a week
• We provide urgent dental care relieving you of your dental pain
• We have a number of appointment times to suit your schedule
• Our prices are transparent. You know exactly how much you will pay without fearing any unexpected surprises.
Emerdency has three main objectives when it comes to your urgent dental care.
Provide relief from the immediate dental pain.
Ensure the affected teeth and surrounding tissues are stabilised in order to prevent further damage.
To provide temporary pain relief; giving you the time to seek further care for definitive treatment options.
Our Emergency Dentist can help you with the following: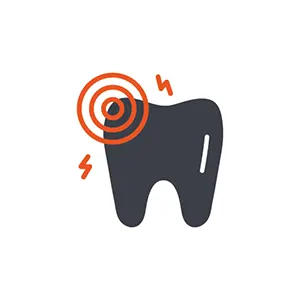 Toothache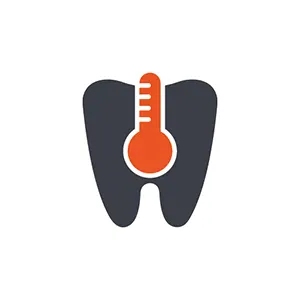 Sensitivity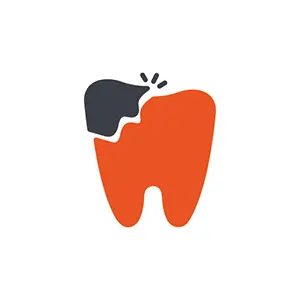 Broken Filling/ Tooth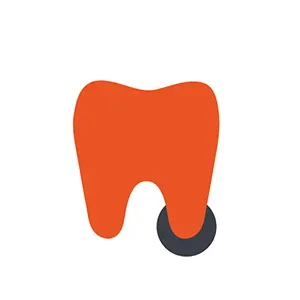 Swelling/Abscess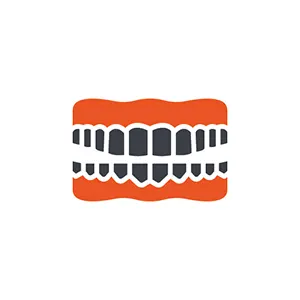 Denture Adjustments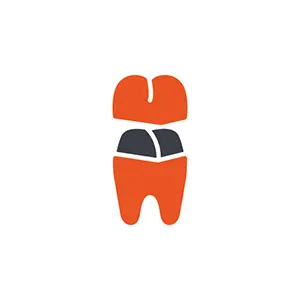 Re-cement Crowns
& Bridges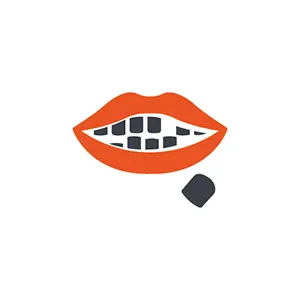 Dental Trauma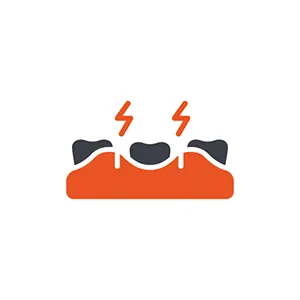 Painful Gums
Why Choose Emerdency Dentists?
1
Excellent Patient Care
Emerdency puts you first! We care about your dental health and offer a comfortable experience in a relaxed atmosphere. Our team of professional dentists is super-friendly, and always strive to meet your urgent oral needs.
2
Transparency and Integrity
Emerdency dental service is open and transparent. We will always make sure you are satisfied with the service we provide you. If you need urgent help, we will offer you a quick and direct appointment. Emerdency will make you feel comfortable and in safe hands.
3
GDC Certified Dentists
All our dentists are duly registered and certified by the General Dental Council, giving you the confidence that they are very capable of providing emergency dental care in accordance with the latest guidleines.
4
Wheel Chair Access
Are you a patient with mobility concerns? Rejoice, we have you covered! Emerdency offers complete wheelchair access in a number of our clinics.
5
Fixed Competitive Price
Here at Emerdency, our price is fixed. No price uncertainty, no fluctuations, no hidden charges, or additional fees. We stand by our promise and maintain our excellent reputation. Our payment procedure is simple and straightforward.
We Cover The Following Areas