Frequently Asked Questions
Emerdency is a unique online platform with a vision of improving emergency access to dentists at a time and place that is convenient to you.
Emerdency assists individuals in booking emergency appointments with dentists at local practices by making their appointment diaries available directly to you online.
Seeing as Dentists' diaries are dynamic and often change throughout the day, our live availability allows you to see appointments as soon as they become available.
With Emerdency, you also have the option to book a telephone consultation with a dentist for some advice, reassurance, or even just a second opinion.
The North West, West Midlands, West Yorkshire, and East Midlands
We are working very hard to start our service in a practice near you. Our aim is to ensure that everyone in the UK has quick access to urgent dental care.
We welcome everyone to benefit from Emerdency appointments. We also have a selection of practices that have wheelchair access.
If you are under 16, your parent or legal guardian must be present for the appointment.
You do not need to be registered with a dentist to use this service. Everyone is welcome. This service only provides emergency dental care.
Payment for an appointment which includes an assessment and x-rays is made online via credit/debit card or PayPal. Payment for treatment is made at the dental practice.
Please see
Fees explained.
The charges are as per the
Fees Explained
. However, Emerdency does not cover permanent/definitive treatment. We pride ourselves on our standardised and transparent pricing structure.
Please ensure the following are with you when attending the appointment:
- List of medications you are currently taking
- Medical warning cards (if applicable)
- An interpreter if communication in English is not possible.
All bookings are non-refundable. However you may change the appointment provided notice is given at least 24 hours prior to the appointment time.
You may request to change your appointment by completing the contact form.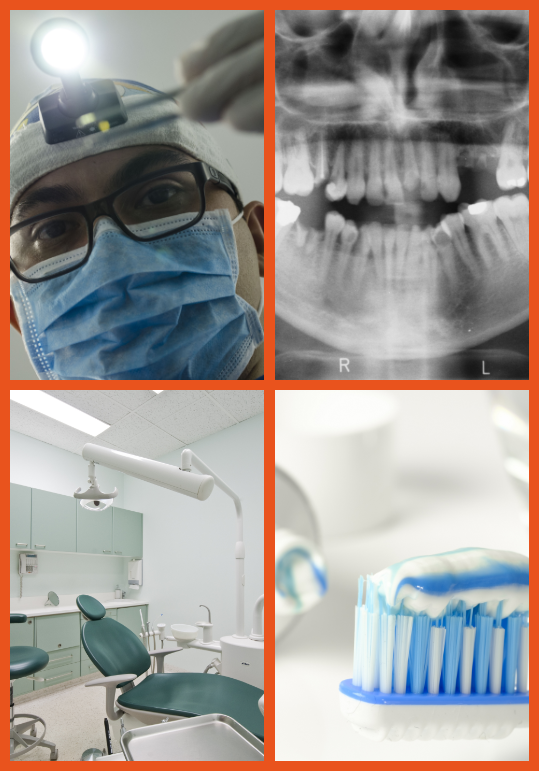 Book an Emergency Dental Appointment with Us TODAY!
Say Goodbye to Your Dental Pain!