What patients say about us
Process for booking a dentist was so easy and everything was clearly explained, including likely costs of treatment.
August 2022
Very friendly service from reception through to the dentist. A calm atmosphere which always helps st the dentist!
August 2022
Booked a same day appointment on a Sunday, the site is very easy to use
August 2022
The website was clear and listed dentists that had appointments available. T&Cs appeared clear.
July 2022
easy to use. nearby locations. quick appointment. reasonable charges. would recommend,
July 2022
Easy to book appointment via website also easy to find next day appointment.
July 2022
Easy and straight forward to make an appointment, even on a Sunday. I would highly recommend their service.
May 2022
Really easy booking experience.
Would recommend Emerdency to anyone .
May 2022
Couldn't have been easier flawless experience
May 2022
Very good website to get an emergency appointment. 100% trusted
May 2022
Brilliant Couldn't get an appointment anywhere so I typed in emergency dentist on Google and this website came up with the nearest dentist and the appointment slots so easy
April 2022
Quick to be seen and didn't take them long to do assessment, treat the issue and also advised off other issues to be mindful off.
April 2022
The whole process was simple and straightforward. Naturally I hope not to need to use Emerdency again as that would mean a dental emergency.. However, should the need arise I would not hesitate to use them again.
April 2022
My experience at this dentist was very professional. From walking in the front door and seeing reception, right through to my treatment, I was very very pleased with everything.
March 2022
Absolutely brilliant service and friendly staff . Would strongly recommend
February 2022
Got a next day appointment to a clinic very close to home using the website. Very easy to use.
February 2022
Couldn't be more straightforward
February 2022
What more can you ask for, but a quick, excellent, friendly service!
February 2022
Perfect, went and got signed in waiting around 2 minutes straight into the dentist. And got solution to my problem almost straight away! Highly recommend.
February 2022
Easy to find and navigate, simple booking system, perfect
February 2022
I was astonished at how easy this was to organise...everything was very clear and easy to follow....and gave me great peace of mind!
January 2022
Absolutely brilliant. Was able to book an appointment for the next day with a dentist just 3 miles away. Brilliant, easy process and I would highly recommend this service to anybody who is in pain and needs help quickly.
January 2022
Managed to find this dentistry on the net after days of pain and not getting a response from my own practise ! I couldn't ask for mre the dentist got me out of pain and gave me hope , on of the best dentists I have been to by far . Thank you very much
December 2021
Extremely reassuring, calm nature, exactly what I needed due to being very anxious and in sever pain. The dentist gave me advice and I choose an extraction which he completed, supporting me all the way through it. If you need emergency treatment I would defo recommend.
December 2021
Great website. Easy to navigate and met my requirements swiftly. Instead of waiting weeks for an appointment, I was able to get one within the next 2 hours. Brilliant service.
December 2021
The websites was super easy to use and I was able to book really quick on a Saturday evening.
December 2021
Very good worth every penny for what the dentist did
December 2021
Found multiple same day appointments in a couple of different dentists. Easy to use and book.
December 2021
Got me what I needed fast
November 2021
Fees

Prescription

Semi-permanent
filling

Re-cementing a
Crown/Bridge

Management of an
infected socket

Draining of
an abscess

Management of an
infected wisdom tooth

Easing of
dentures
---

Extraction
(excluding surgical extraction)

Initiate root canal
treatment
Emerdency is there when you need it
Emerdency dental service is designed to flawlessly provide you care to relieve you of your dental pain. We all know too well the mental, physical and emotional impact of having to suffer from severe dental pain. Emerdency recognises the need and urgency of delivering dental relief. Emerdency is the solution you have been waiting for!
Regardless of how cautious you are, dental emergencies can occur at anytime. Whether you are having a toothache, unusual sensitivity in your mouth or facial swelling, you will undoubtedly get the best emergency dental service that will help you alleviate your symptoms.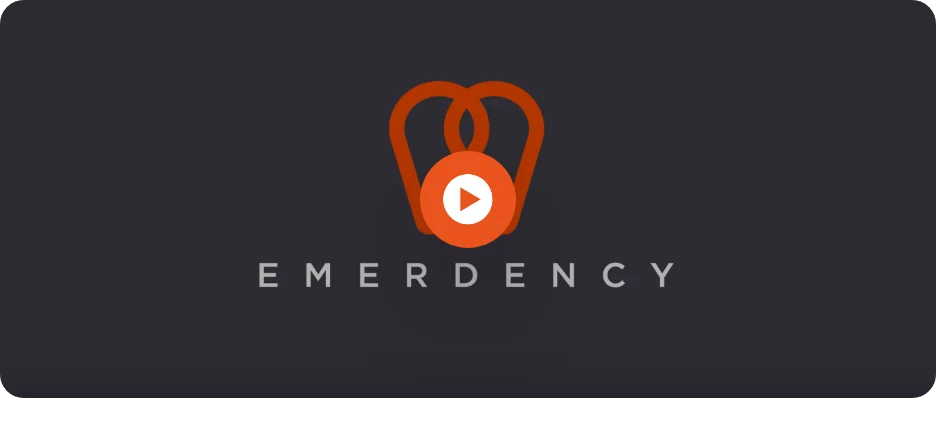 Emerdency has three main objectives when it comes to your urgent dental care.
Provide relief from the immediate dental pain.
Ensure the affected teeth and surrounding tissues are stabilised in order to prevent further damage.
To provide temporary pain relief; giving you the time to seek further care for definitive treatment options.
Our Emergency Dentist can help you with the following: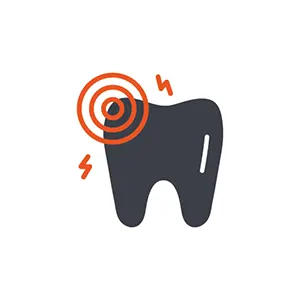 Toothache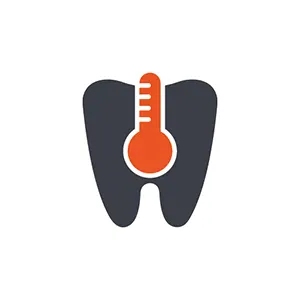 Sensitivity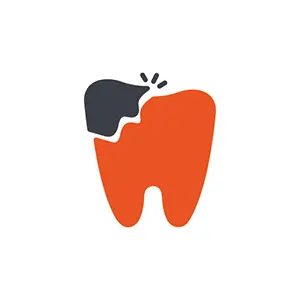 Broken Filling/ Tooth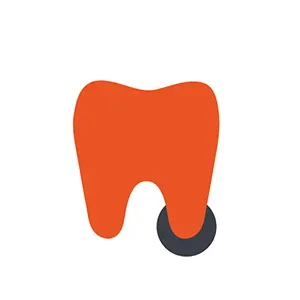 Swelling/Abscess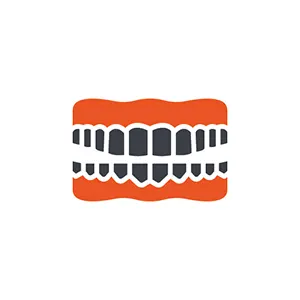 Denture Adjustments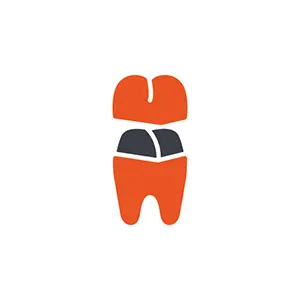 Re-cement Crowns
& Bridges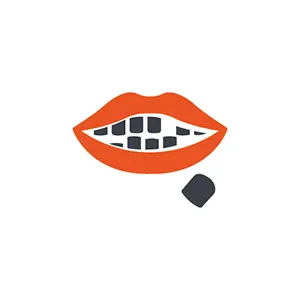 Dental Trauma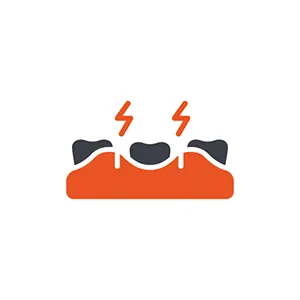 Painful Gums
Why Choose Emerdency Dentists?
1
Excellent Patient Care
Emerdency puts you first! We care about your dental health and offer a comfortable experience in a relaxed atmosphere. Our team of professional dentists is super-friendly, and always strive to meet your urgent oral needs.
2
Transparency and Integrity
Emerdency dental service is open and transparent. We will always make sure you are satisfied with the service we provide you. If you need urgent help, we will offer you a quick and direct appointment. Emerdency will make you feel comfortable and in safe hands.
3
GDC Certified Dentists
All our dentists are duly registered and certified by the General Dental Council, giving you the confidence that they are very capable of providing emergency dental care in accordance with the latest guidleines.
4
Wheel Chair Access
Are you a patient with mobility concerns? Rejoice, we have you covered! Emerdency offers complete wheelchair access in a number of our clinics.
5
Fixed Competitive Price
Here at Emerdency, our price is fixed. No price uncertainty, no fluctuations, no hidden charges, or additional fees. We stand by our promise and maintain our excellent reputation. Our payment procedure is simple and straightforward.
We Cover The Following Areas