What patients say about us
Swift attendance to the tooth people in and out all the time but never broke the 6 person rule. The dentist was very welcoming talked through the problem and sorted it many thanks.
March 2021
Excellent experience.. The dentist was reassuring and professional.. I have a fear of dentists and she made the experience as painless as possible. Thank you.
March 2021
Easy and simple to use.
February 2021
I was really worried as dont like going to dentists- however felt no pain at all , extremely grateful to all - highly recommend
February 2021
Fast and Prompt. Very helpful to locate a dental practice with availability on such short notice for emergency procedure. Overall excellent service
February 2021
Easy to use site , transparent pricing.
February 2021
Good website, gave me a few options of local dentist and a range of appointment times and dates.
February 2021
Superb service . Super clean environment . Someone who hadn't been to the dentist for many years was made to feel calm and safe I shall be going back to the dentist regularly now. Thank you very much
February 2021
Great website. Very Clear and easy to use. Giving piece of mind that emergency dental care is available from quality dentists.
February 2021
Incredible staff, i really did not have any problems ( having the "dentist fear ) .
February 2021
Great service and staff
Very helpfull
I will always refer them
February 2021
I haven't been the dentist in many years to such a bad experience. The team here was lovely put me at eases, and great covid policy in place.

This will be my dentist going forward
February 2021
I am extremely nervous of dentist causing me to not qttend for many years, but due to emergency and not being able to see dentist i a registered with i visited Henry Road Practice and consequently i am starting treatment there. Cant recommend enough so understanding and lovely.
January 2021
Needed an emergency dentist over the weekend - never been here before but the ability to book online for an appointment the following day was brilliant and very easy to do.
Was rang prior to the appt to go through questions related to C19 and advised to wait in car on arrival to appt.

January 2021
Really professional and explained everything to me as i have always had a fear of the dentist since a child made me feel welcome and i will be coming back :)
January 2021
Booked an appointment with ease. With immediate response.
January 2021
Easy to use. Very helpful staff. Needed urgent treatment and booked appointment for same day.
January 2021
Great service especially welcome at short notice
January 2021
Painless and efficient
December 2020
quick and efficient service contacted them at 10pm at night arranged an emergency appointment for the next day at a local dental clinic (beckside dental in bradford).
December 2020
Friendly and welcoming service.

December 2020
website easy to navigate and set an appointment fairly local to me
December 2020
Brilliant, needed a same day appointment just before Christmas got me in with in a couple of hours, very easy and made me feel very relaxed
December 2020
Very good service.
December 2020
Prompt response was amazing. The operator I spoke to was pleasant, understanding and most helpful.
December 2020
Brilliant service .
Dentist was lovely sorted out my problem . Would definitely use again .
December 2020
Very efficient. I was worried about it being an online booking service and having to pay an upfront fee. No worry necessary as once my transaction went through all the details were confirmed and a lovely advisor called Muhammed called me several times through out the booking process to make sure everything had gone through correctly and to reassure me.
December 2020
Easy to use, quick and professional when you need an appointment.
December 2020
The website is very easy to use and straight forward.
November 2020
Very good clinic
November 2020
I had a really good experience booking an appointment for the same day within 4 hours with a dentist which was reasonably close to me to get to.
November 2020
Easy to. Make an appointment through the website
November 2020
Brilliant dentist , friendly and efficient
November 2020
Great website which let me see available appointments even though it was 2 am! Many thanks!
October 2020
Quick an easy booking
October 2020
Professional website, easy to navigate.
October 2020
great from start to finish, was a little worried just turning up but was put at ease straight away, would highly recommend, very quick and cheaper service then any other i came across, thanks guys .
October 2020
Website really easy to use, the gentleman on reception unfortunately I never got his name. He called meslef back twice to make sure I had my appointment confirmed. He was understanding on my previous experience in the NHS denist and explained everything I needed to know.
October 2020
Very quick and efficient service. The website is easy to navigate through. I received a appointment on the same day (which was otherwise proving to be quite difficult on a weekend).
September 2020
very happy with how fast the service was.
September 2020
Website was very user friendly and easy to navigate
September 2020
Emergency Dentists Birmingham
At Emerdency we pride ourselves in providing quick and convenient emergency dental treatment in the Birmingham area at a competitive price and with exceptional levels of customer service. We are confident in our service as we work with experienced emergency dentists Birmingham has to offer. We are constantly striving to improve our service by partnering with dentists that are among the best when it comes to providing emergency dental care in the city of Birmingham.
Our service is here for those who are suffering from dental pain or discomfort and are in need of urgent relief. At Emerdency, we do the hard work for you by helping you find a local dentist in Birmingham for your emergency dental treatment.
We hand pick the dentists to ensure you get the best emergency dental care in Birmingham.
Register now to find an emergency dentist in Birmingham that is waiting to help you.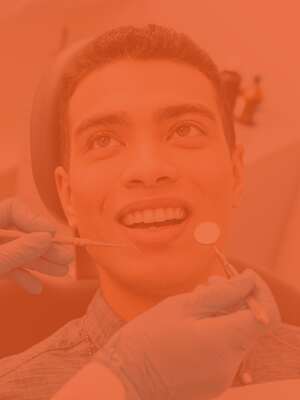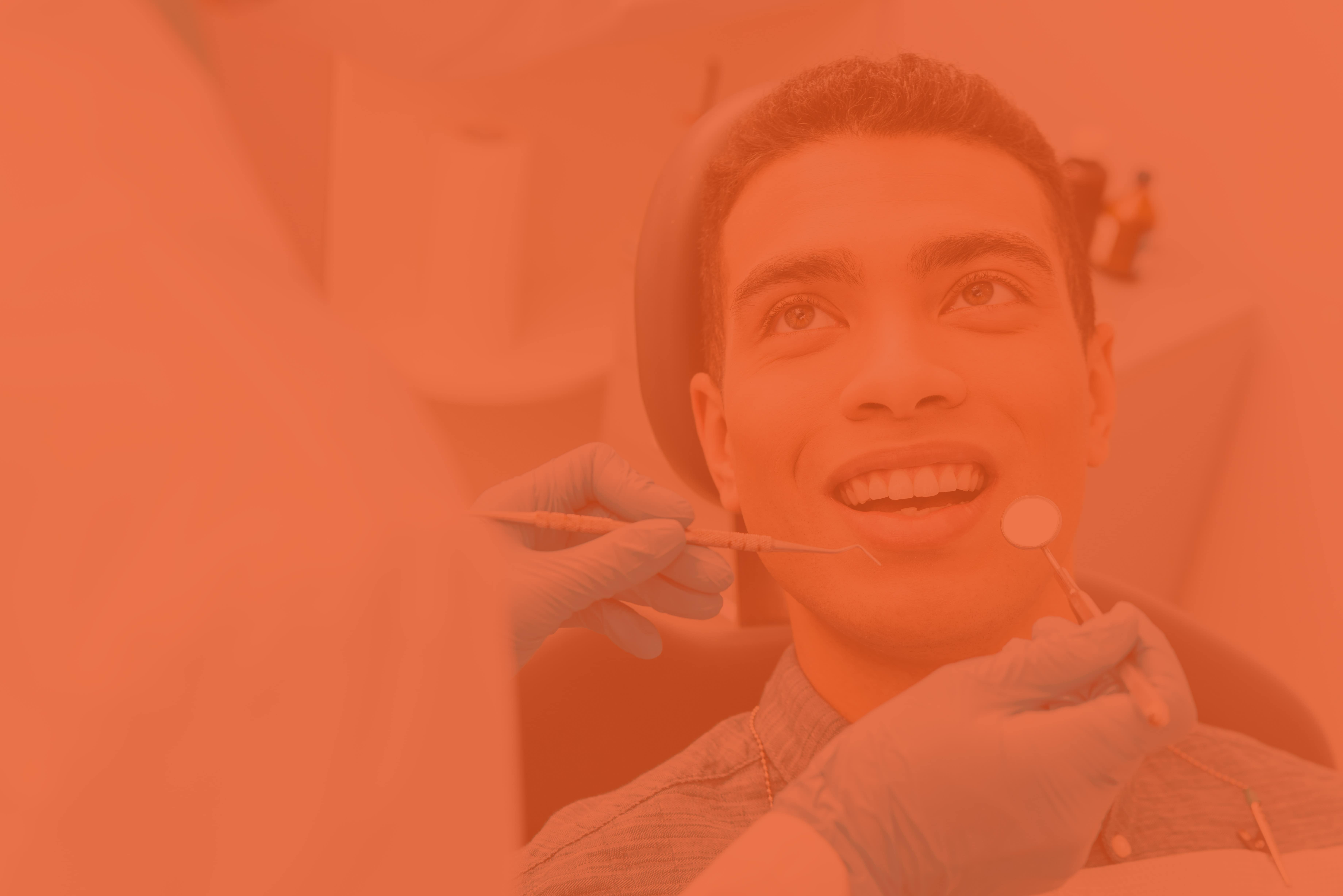 What does Emergency Dental Treatment Involve?
At Emerdency we provide a speedy solution to your dental concerns so that you can have peace of mind that your dental emergency will be dealt with both promptly and professionally. If you are experiencing any pain or discomfort do not hesitate to book an appointment with our emergency dentists in Birmingham. At Emerdency we will help to resolve you dental pain together with our experienced and friendly dentists.
Our emergency dentists are vastly experienced in dealing with a myriad of different dental problems. The dentists will carry out an assessment along with any investigations to help diagnose the problem. Once they have determined the diagnosis, treatment options will be discussed and the consented treatment will be carried out.  
The Very Best Emergency Dentists in Birmingham
We pride ourselves on our customer service, excellent value and effective solutions to your dental problems. We constantly strive in making sure we provide the best emergency dentists Birmingham has to offer. We provide dental care for all patients whether it's someone who has their own general dental practitioner or not. Emerdency works towards improving access to dental care, ensuring that everybody can be seen for emergency dental care when they need it most.
You will be able to book appointments on a first come first served basis to ensure that the process is both fair and efficient for all. We will endeavor to treat you as soon as possible, ideally on the same day.
Emerdency has three main objectives when it comes to your urgent dental care.
Provide relief from the immediate dental pain.
Ensure the affected teeth and surrounding tissues are stabilised in order to prevent further damage.
To provide temporary pain relief; giving you the time to seek further care for definitive treatment options.
Our Emergency Dentist can help you with the following: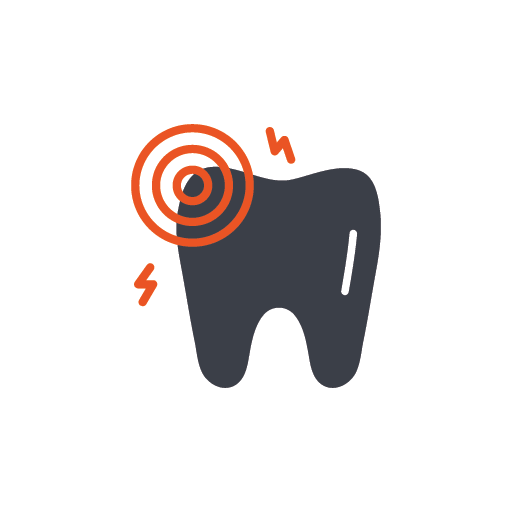 Toothache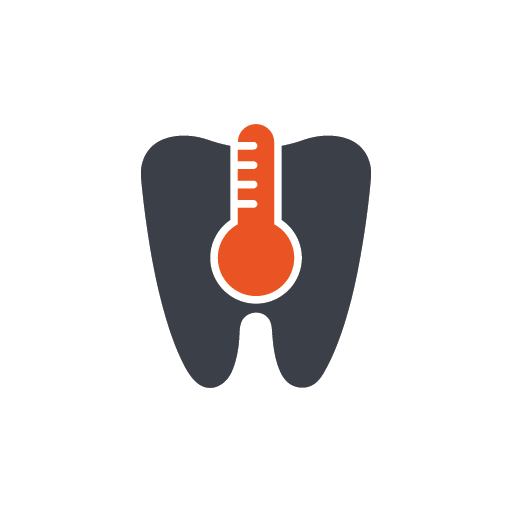 Sensitivity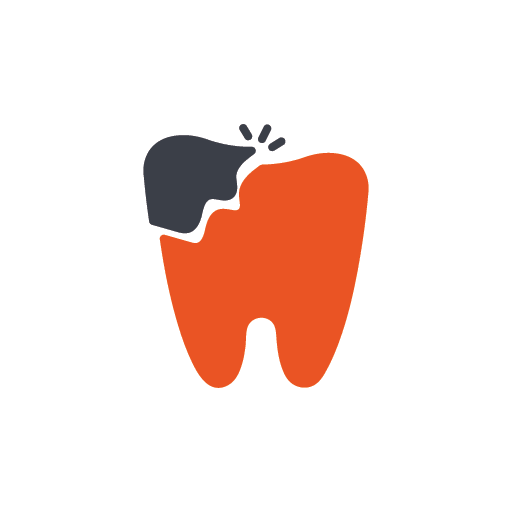 Broken Filling/ Tooth
Swelling/Abscess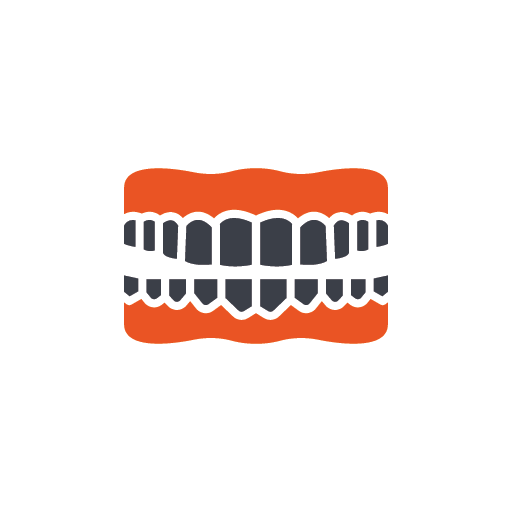 Denture Adjustments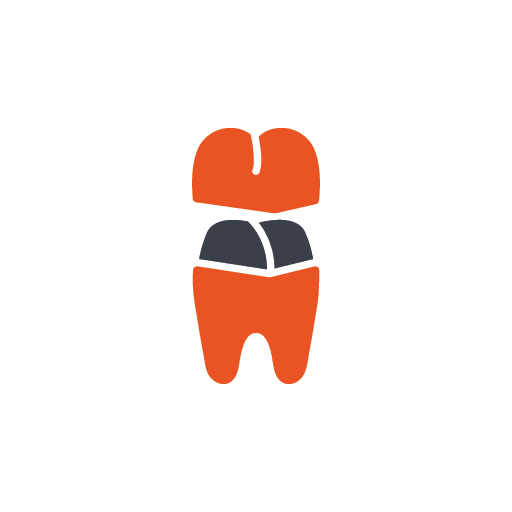 Re-cement Crowns
& Bridges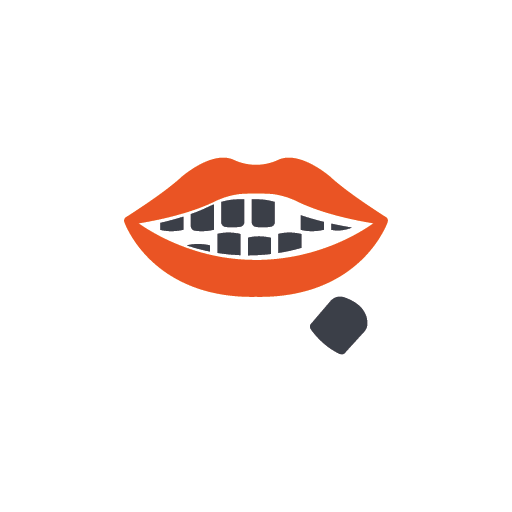 Dental Trauma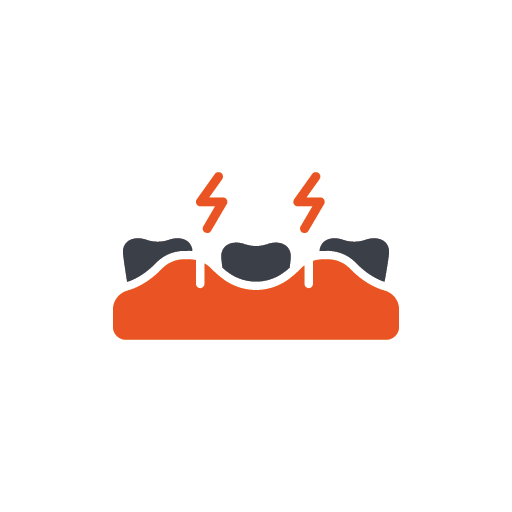 Painful Gums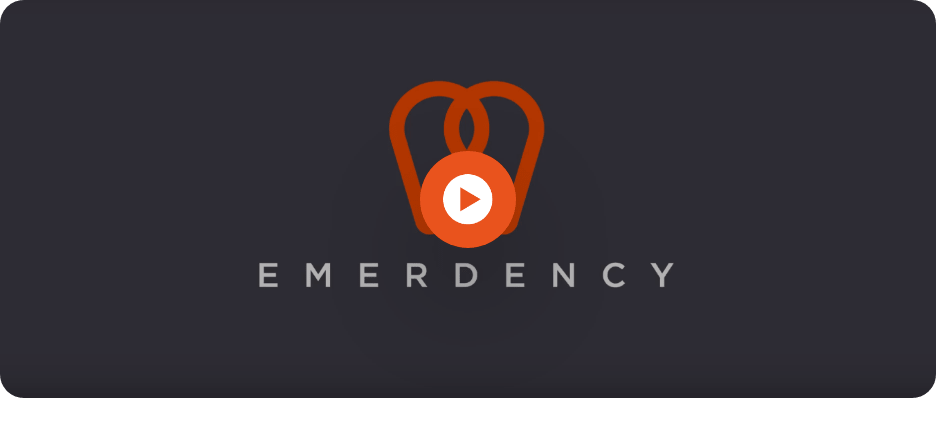 Why Choose Emerdency Dentists?
1
Excellent Patient Care
Emerdency puts you first! We care about your dental health and offer a comfortable experience in a relaxed atmosphere. Our team of professional dentists is super-friendly, and always strive to meet your urgent oral needs.
2
Transparency and Integrity
Emerdency dental service is open and transparent. We will always make sure you are satisfied with the service we provide you. If you need urgent help, we will offer you a quick and direct appointment. Emerdency will make you feel comfortable and in safe hands.
3
GDC Certified Dentists
All our dentists are duly registered and certified by the General Dental Council, giving you the confidence that they are very capable of providing emergency dental care in accordance with the latest guidleines.
4
Wheel Chair Access
Are you a patient with mobility concerns? Rejoice, we have you covered! Emerdency offers complete wheelchair access in a number of our clinics.
5
Fixed Competitive Price
Here at Emerdency, our price is fixed. No price uncertainty, no fluctuations, no hidden charges, or additional fees. We stand by our promise and maintain our excellent reputation. Our payment procedure is simple and straightforward.