Fees

Prescription

Semi-permanent
filling

Re-cementing a
Crown/Bridge

Management of an
infected socket

Draining of
an abscess

Management of an
infected wisdom tooth

Easing of
dentures
---

Extraction
(excluding surgical extraction)

Initiate root canal
treatment
The Best Emergency Dentist in Leicester
Nothing can deflate your mood and make life unbearable faster than tooth pain, but thankfully, when you book an appointment with Emerdency's emergency dentist in Leicester; we have the skills, compassion and techniques to help you get back to your old self.
Affordable Emergency Dental Care In Leicester
Emerdency dental clinic offers emergency dental care at an affordable and competitive prices in Leicester. We provide immediate dental treatment and pain relief, so you don't have to suffer in pain for any longer. Our emergency dentists in Leicester provide a comprehensive, professional dental service. You can bookonline at any time, day or night.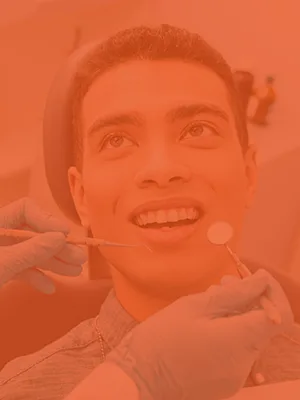 What should I expect during my appointment?
Our aim is to provide you with instant dental care and relieve you from pain. All appointments are looked after on urgent basis. Your case will be handled by a specialist dentist and experienced staff, who will do their best to keep you calm and comfortable while guiding you through the process of the procedure that will need to be carried out for your specific case.
After the initial treatment, we will determine if there are follow-up visits that are required and based on this, we might give you another appointment.
Why should you use Emerdency dental services?
• Urgent appointment with a dentist
• Affordable treatment
• Qualified and experienced dentists
Our emergency dentists in Leicester are highly qualified, experienced, and ensure they keep up to date with the latest knowledge and techniques that are at the forefront of dentistry to ensure you get the best treatment possible.If you need an emergency appointment, please book with our emergency dentist in Leicester.
As professional emergency dental care providers in Leicester, our dentists are confident in providing a range of emergency dental treatments. From fractured teeth, swollen face, toothache, lost fillings, or lost crowns, our emergency dentist are ready to help you in your time of need.
Emerdency has three main objectives when it comes to your urgent dental care.
Provide relief from the immediate dental pain.
Ensure the affected teeth and surrounding tissues are stabilised in order to prevent further damage.
To provide temporary pain relief; giving you the time to seek further care for definitive treatment options.
Our Emergency Dentist can help you with the following: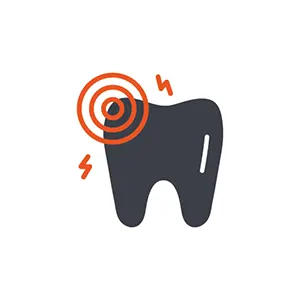 Toothache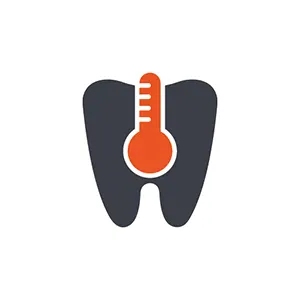 Sensitivity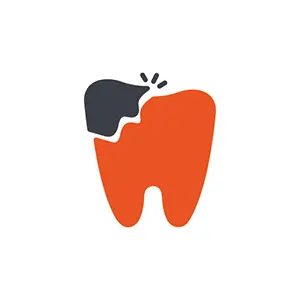 Broken Filling/ Tooth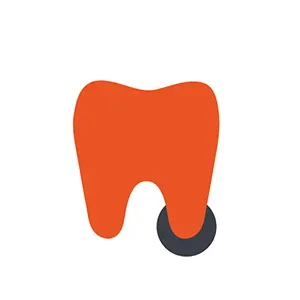 Swelling/Abscess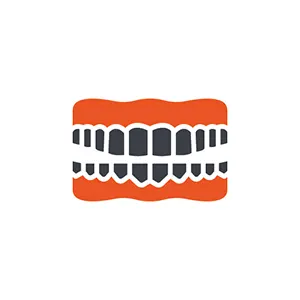 Denture Adjustments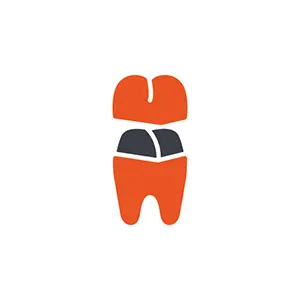 Re-cement Crowns
& Bridges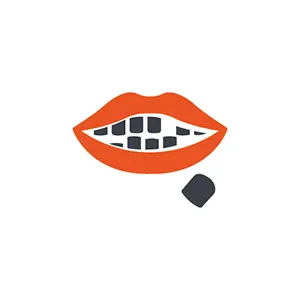 Dental Trauma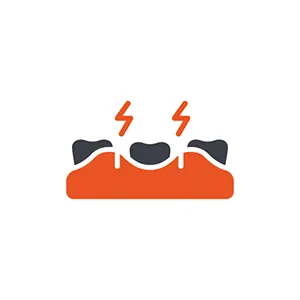 Painful Gums
Why Choose Emerdency Dentists?
1
Excellent Patient Care
Emerdency puts you first! We care about your dental health and offer a comfortable experience in a relaxed atmosphere. Our team of professional dentists is super-friendly, and always strive to meet your urgent oral needs.
2
Transparency and Integrity
Emerdency dental service is open and transparent. We will always make sure you are satisfied with the service we provide you. If you need urgent help, we will offer you a quick and direct appointment. Emerdency will make you feel comfortable and in safe hands.
3
GDC Certified Dentists
All our dentists are duly registered and certified by the General Dental Council, giving you the confidence that they are very capable of providing emergency dental care in accordance with the latest guidleines.
4
Wheel Chair Access
Are you a patient with mobility concerns? Rejoice, we have you covered! Emerdency offers complete wheelchair access in a number of our clinics.
5
Fixed Competitive Price
Here at Emerdency, our price is fixed. No price uncertainty, no fluctuations, no hidden charges, or additional fees. We stand by our promise and maintain our excellent reputation. Our payment procedure is simple and straightforward.
We Cover The Following Areas